YOLO Café is a popular restaurant in Jaipur that specializes in serving delicious and affordable food. The café is located in a prominent shopping mall, and it is always busy with customers.
A few years ago, the owners of YOLO Café decided to expand their business. They wanted to open a new restaurant in an open lot outside the shopping mall. However, they had a few challenges to overcome.
First, they wanted the construction to be quick and easy. They didn't have a lot of time to spare, and they didn't want to spend a lot of money on construction costs.
Second, they wanted the restaurant to be movable. They didn't know how long the lease would be for the open lot, so they wanted to make sure that they could easily move the restaurant if needed.
Third, they wanted the restaurant to be heat-proof. The open lot was in a sunny area, and the owners didn't want the restaurant to become too hot during the summer months.
After doing some research, the owners of YOLO Café decided to use Pronto Panels to build their new restaurant. Pronto Panels are a type of prefabricated building material that is quick and easy to install. They are also heat-proof and durable, making them the perfect solution for YOLO Café's needs.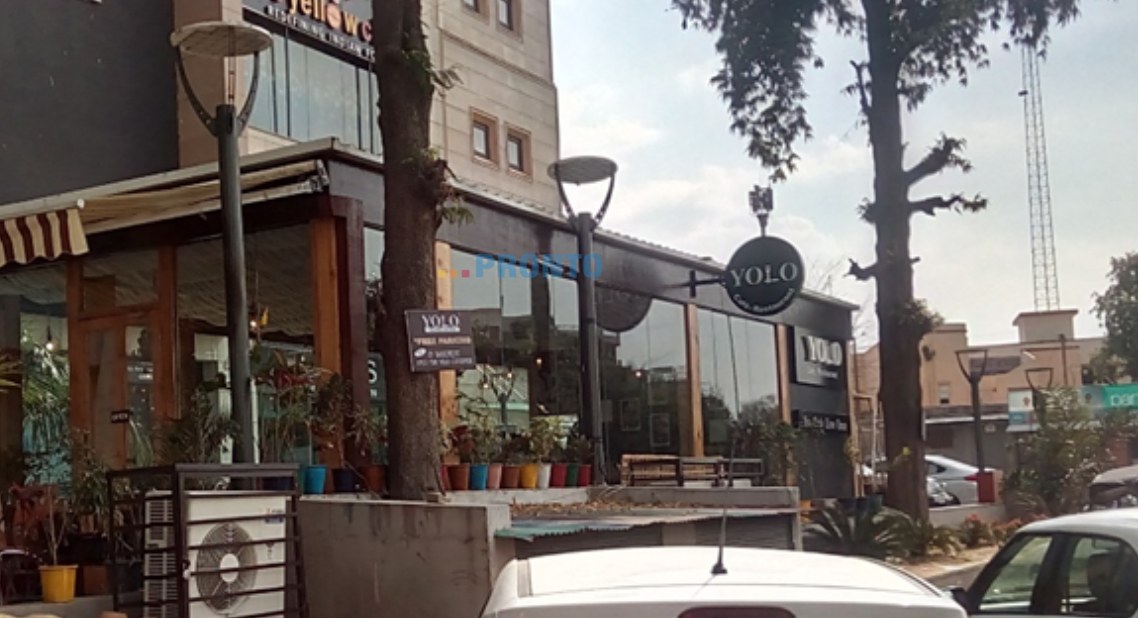 The installation of the Pronto Panels went smoothly, and the new restaurant was completed in just 10 days. The owners were very happy with the results. The panels were easy to install, and they looked great. The restaurant was also heat-proof, just as the owners had hoped.
A few years later, the lease for the open lot expired. The owners of YOLO Café were able to easily move the restaurant to a new location in Jaipur. This was a huge plus with Pronto Panels, as they are designed to be easily transported and installed.
The owners of YOLO Café are very happy with their decision to use Pronto Panels. The panels have helped them to expand their business and to provide their customers with a comfortable and enjoyable dining experience.